Paul was honoured to be a part of the worldwide success of GUARDIANS OF THE GALAXY.

© Copyright Paul Tate

Designed by Tanith Messenger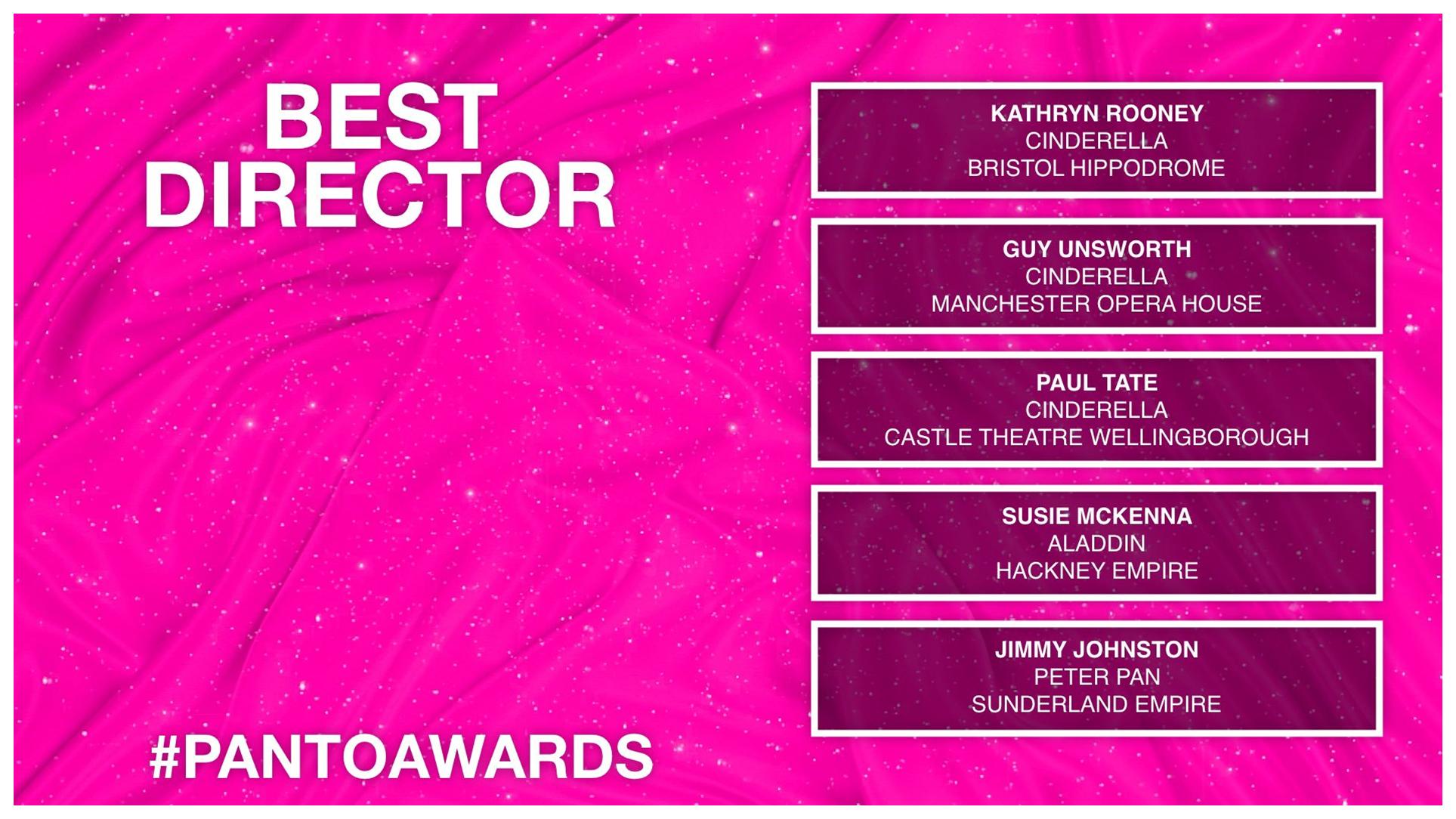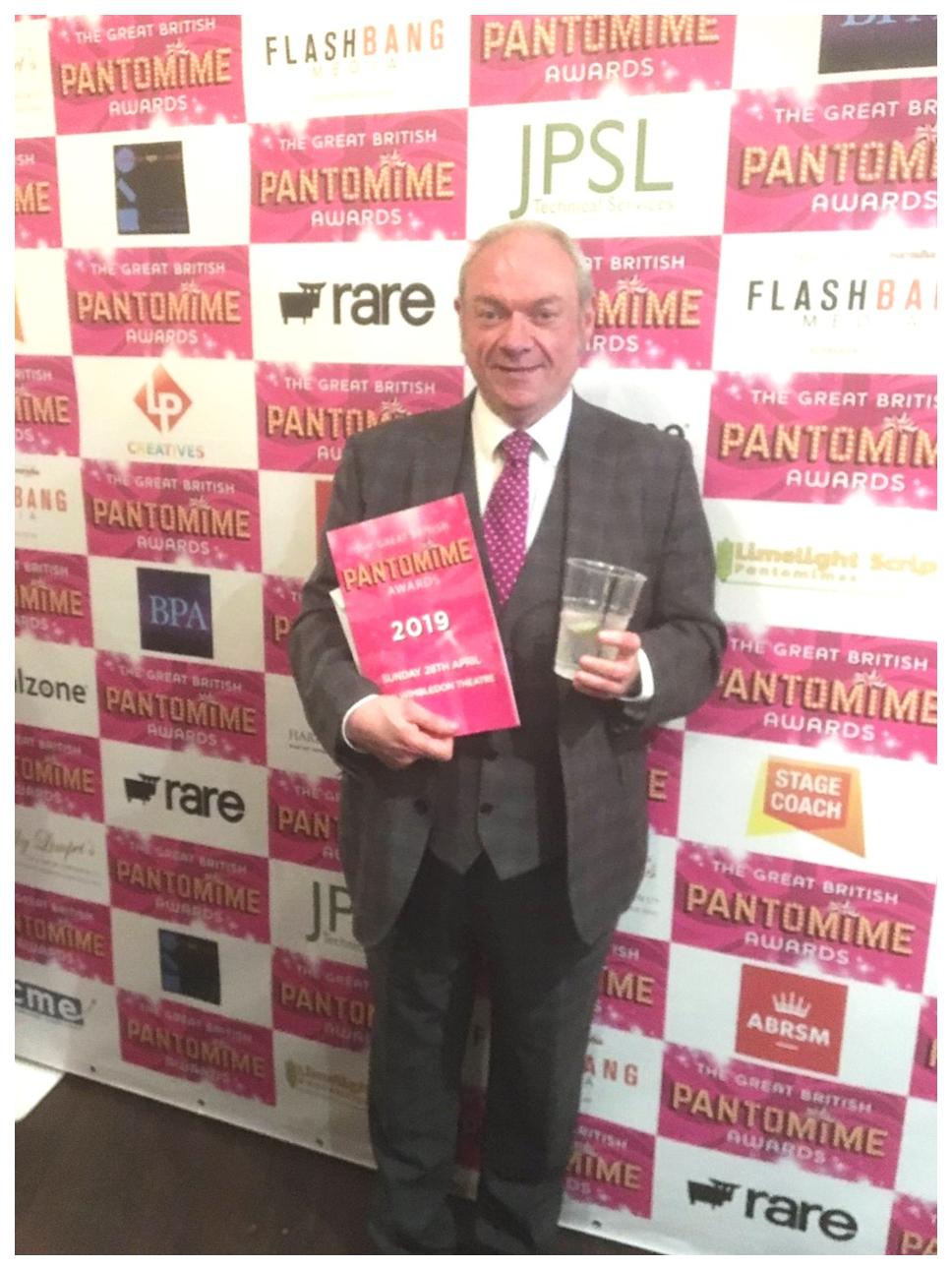 Paul was honoured to have been nominated for the

BEST DIRECTOR AWARD in The Great British Pantomime Awards held at Wimbledon New Theatre on Sunday 28th April 2019.

Exciting news coming soon.

Watch this space!

Paul has been lucky enough to have been painted by several Designer/Artist friends.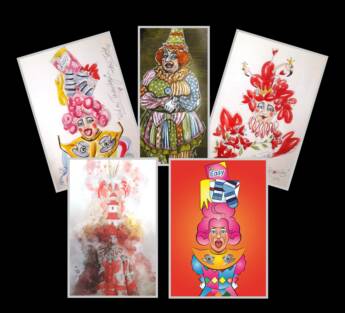 Paul recently took part in a Q&A session with the Panto Archive.